The remaining 10 hectare property will include 659 apartments in two blocks of 28 and 32 floors and 250 apartments in an L-shaped building that drops from 15 to 11 floors.
A new green public space that connects the two properties is also included in the application.
An updated approval will also be obtained as a revision of the existing master plan for the remaining neighborhood.
This has the potential to create a combination of meaningful Class A workplaces and 1,000 new homes.
A hotel and multi-storey car park are part of the master plan, as well as another public space around the canal basin, including a canal-side park that will help provide safe pedestrian access under the arches and better links with Manchester city center. The buildings would vary between 10 and 25 stories high.
Sections one and two of Middlewood Locks – consisting of 1,117 apartments – are now sold out.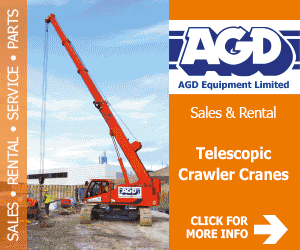 The next phase of residential construction, The Railings, with an additional 189 apartments and townhouses, has also been announced with Beijing Construction Engineering Group International (BCEGI) on board as prime contractor.
Paul Kelly, Development Director at SGI, said, "We are excited to be moving forward with plans for the next significant phase of development at Middlewood Locks and show our commitment to advance the next phases of this strategic mixed use regeneration project.
"In the last five years we have successfully created extraordinary living space and public space in order to create a new quarter with a real sense of location.
"This next phase aims to connect Middlewood Locks with a seamless transition from the hustle and bustle of Manchester city center to a quieter living environment that is both sustainable and comfortable."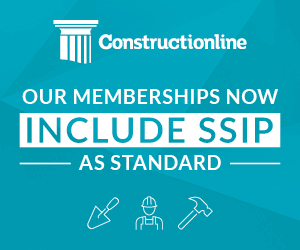 Middlewood Locks is a joint venture between Scarborough Group International, Metro Holdings Limited, a Singapore-listed property development and investment group, and the Hualing Group, based in Urumqui, Xinjiang, China.
When completed, it will offer a total of 2,215 new homes and 900,000 square feet of commercial space, including offices, hotels, shops, restaurants and gyms with a development value of more than £ 1 billion.
Beijing Construction Engineering Group International (BCEGI) is the construction partner, Whittam Cox Architects is the design partner, and Zerum is the design consultant for the project.