The developer BREO Hundred received the planning for both development options for a new 13-story office building on the site of the White Swan Public House at 100 Fetter Lane.
It will be seen that the new building includes the pub more affectionately known as "The Mucky Duck" in the heyday of Fleet Street.
The other, the developer's preferred option, is to demolish the White Swan and build an alternative bar in a different part of the building.
Designer Fletcher Priest Architects is aiming for a BREEAM rating of "Outstanding" for the 140,000 m² building, which offers office space, a new pedestrian route and a sunken garden.
Both development variants increase the urban greening with several roof terraces and public space improvements
City of London Corporation's Chairman of the Planning and Transportation Committee, Alastair Moss, said, "The dual plans for the Fetter Lane site represent a strong continuing builder confidence in the future of the city as a premier location, home to both business and commerce to spend time with friends, family and colleagues.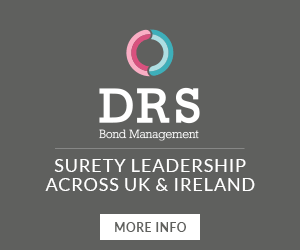 "With improvements in public spaces, the retention of the hospitality industry and a commitment to high-quality office space, the development is in line with our vision for the city to recover from the pandemic.
"The focus on active travel, new pedestrian paths and urban greening will bring benefits to both office users and the wider local community by enhancing visual appeal, wellbeing and diversity."
The client now decides what will ultimately be built.