The Stuttgart company with 750 employees and an annual turnover of 500 million euros was sold to the Zech Group.
Ruud Joosten, CEO of the Royal BAM Group, said: "This transaction is a big step forward in the implementation of our Building a Sustainable tomorrow strategy.
"BAM focuses on growth markets in the Netherlands, Great Britain and Ireland, where we have economies of scale and competitive advantages.
"In other markets, we manage our subsidiaries in terms of value and potential sales."
BAM's UK construction and civil engineering activities saw sales increase 40% in the first half of this year.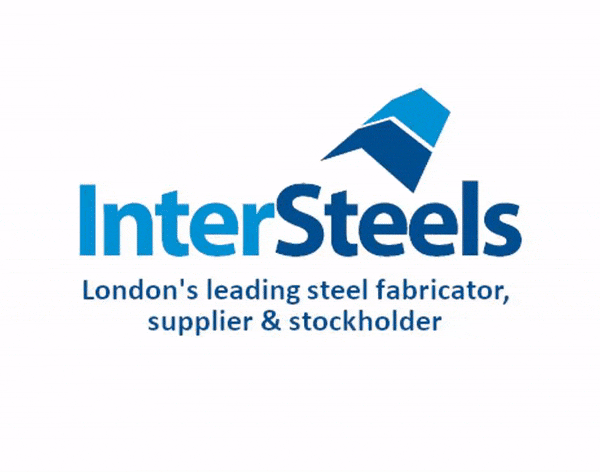 The improved performance led BAM Bau und Immobilien to a profit of € 18.3 million in the first half of the year.
Confidence was also bolstered by BAM Construction's largest ever win of £ 253 million for the Manchester Co-op Live Arena.
BAM Nuttall also saw sales in the UK grow 40%, resulting in a 20% increase in the total number of Royal BAM civilians.
The civil sector remained larger than the construction business with sales of £ 539 million in the first half of the year, but profits were slightly below that of the construction business at £ 16.4 million.