The company previously targeted every fourth home using MMC by 2025 with MMC, but delivered earlier this year after launching a range of new home types to allow greater use of offsite production and standardized product usage.
Success in moving to larger off-site production was revealed when the company reported that construction activity has returned to near-normal production in strong year-end results.
During the year through June 2021, home completions decreased to 17,243, just 3% less than 2019 and 37% more than the 2020 total.
This resulted in a £ 4.8 billion drop in sales and a pre-tax profit of £ 812 million, 11% less than 2019.
David Thomas, Barratt CEO, said Barratt delivered 4,393 homes with MMC during the year, which is 25% of total home completions (2020: 2,652 homes and 21% of total home completions).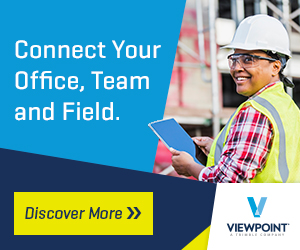 "MMC offers opportunities to counter the shortage of skilled workers in the industry, to diversify the materials we use and to build faster and more efficiently.
"We will accelerate our MMC rollout to deliver 30% of MMC completions by 2025.
He said Barratt has now deployed one or more MMC solutions in over 100 locations, which could make the company confident that it will accelerate adoption, given construction costs expected to rise 5% this year.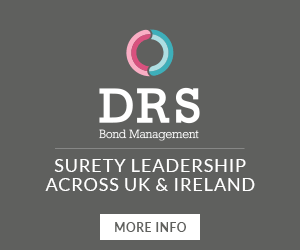 "This accumulation of knowledge and experience has enabled us to define the criteria needed to take advantage of MMC and deliver a successful site in terms of construction efficiency and sales."
Thomas added, "This means that we can now use MMC in the right places to compete with traditional brick building, largely due to the time savings we have been able to achieve."
Units shipped with MMC used during the year.
He added that timber frame houses were a key aspect of Barratt's MMC and CO2 abatement strategy.
"We recognize that more research needs to be done to explore the design, construction and use benefits of MMC throughout the life of a building.
"We know that it is critical that the entire MMC sector embraces and delivers robust solutions, as well as the importance of knowledge sharing."