The first round of recruiting with a specialized headhunter started in February but did not find a suitable candidate.
Tim Balcon has now been confirmed as head of the training committee and will take up his new role next month.
Most recently, Balcon was Chief Executive Officer at propertymark.
He only spent four months with the Real Estate Agents' Chamber of Commerce and suddenly left in February.
Since then he has been running his own coaching consultancy for executives.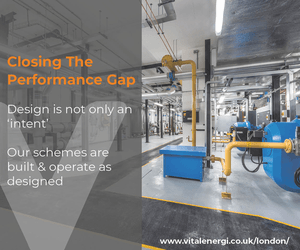 Balcon's previous experience includes positions as Chief Executive at the Institute of Environmental Management and Assessment and Chief Executive of the Energy and Utility Sector Skills Council.
He began his early career as a service technician apprentice with British Gas in a South Yorkshire mining town in the early 1980s.
Peter Lauener, CITB Chairman, said: "I would like to welcome Tim to CITB, an excellent candidate for the post of CEO. He brings considerable skill and training experience and strong leadership skills.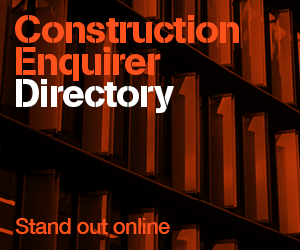 "This is a crucial time for construction skills across the UK and the Board looks forward to working with them to advance our strategy to meet employers' skills needs."
Mark Reynolds, CEO of Mace Group and Co-Head of Skills Workstream for the Construction Leadership Council, added, "I look forward to working closely with Tim in addressing the tremendous skill challenges we face in construction.
"Tim's journey from apprentice to chief executive will resonate in the industry and inspire others to follow in his footsteps."
Balcon said: "As a former apprentice, I know how much the right skills at a young age can change your entire career and support your employer. That's why I'm so passionate about skills and I'm excited to join the CITB team to help many more people get into the construction industry and have a long and fulfilling career in it. "
He succeeds the outgoing CITB managing director Sarah Beale, who is stepping down from office at the end of September.