FRP's bankruptcy trustees have presented their best possible debt estimate while awaiting a detailed statement from the directors setting out details of the contractor's affairs.
Of the major creditors, we owe the Arab National Bank £ 6 million, HMRC nearly £ 3 million and UK export finance £ 2 million.
Unsecured commercial creditors are owed around £ 8m and corporate backer Al Rushaid Investment Company is due at least £ 3.8m.
In a report to creditors, trustee FRP said Cleveland Bridge had been severely affected by delays caused by Covid, which resulted in an exceptional cost of £ 1.7 million.
The company was also hit by a delay in a high margin order due to the political coup in Sri Lanka.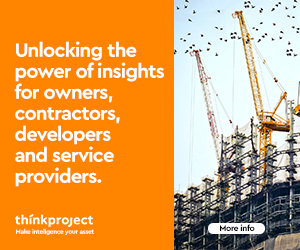 The steel construction company should report a loss of £ 3.62 million in 2020.
Adding to the specialized contractor's mounting problems in early 2021, an estimation error on a contract resulted in a £ 11 million project generating zero gross profit.
This contract accounted for the majority of the production hours in the first quarter of the year.
FRP said Cleveland Bridge also failed to successfully pass the drastic steel price increases on to all customers.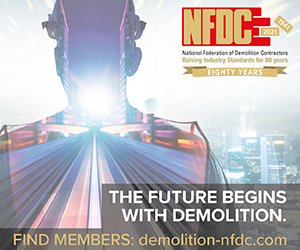 As the situation worsened, credit limits with suppliers with credit insurance were reduced due to poor trading.
In June, Cleveland Bridge hired a team of turnaround specialists to restructure the company, as managing director Chris Droogan also submitted his resignation.
The process found that it would take an additional £ 12 million to fund the company by the end of that year.
However, the Saudi Arabian owners of Cleveland refused to provide the additional funds that led to the administration of the historic bridge builders on July 22nd.
FRP said unsecured creditors would not be expected to see the money owed them.