The authority aims to name a single contractor who will initially act as a consultant to assist with the design and support of the legal process.
The company would then act as the main highway infrastructure contractor (Phase 2) for the Lancaster South Growth Catalyst project.
The improvements are needed to cope with the increased traffic from a large amount of new housing planned for South Lancaster.
It is expected that more than 3,500 new apartments could be built on plots west of the A6 in the next 15 years.
Another 750 apartments are also planned off Bailrigg Lane between Scotforth and the University.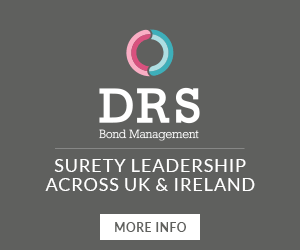 Planned new motorway projects
---
• Reconfiguration of M6 Junction 33, with the north-facing access roads being relocated 2 km to the north, with the connection to the southern access roads being maintained with a connecting road parallel to the motorway.
• A new motorway link from the vicinity of the new northern entrance to the main A6 motorway network north of Galgate as a bypass of the village for motorway traffic.
• A 300 m link under the West Coast Main Line to the Bailrigg Garden Village site.
• New 2 km long Spinenstrasse through the Gartendorf site.
• Connection from Spine Road to the A588 including a canal bridge.
For more information, click here for the Lancashire County Council Procurement Portal.