The site is located in the Piccadilly Basin and has been remodeled since work began in 2005. To date, Islington Wharf development has produced 348 much-needed downtown homes on the banks of the Ashton Canal.
The latest deal with Latimer – Clarion's development arm – brings an additional 106 apartments in two landmark buildings with 11 and 16 floors.
The larger Islington Wharf project was provided by developer Waterside Places, a strategic joint venture between Muse Developments and the Canal & River Trust.
Waterside Places has appointed Morgan Sindall Construction as prime contractor on the project.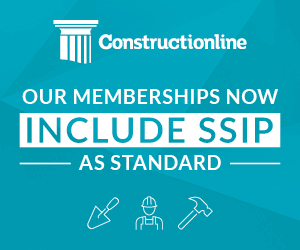 Tom Webber, Senior Development Surveyor at Waterside Places, said, "We are proud to exchange this deal with the Latimer team that will expedite the delivery of much needed affordable homes in the heart of Manchester.
"For us, this phase represents the final development phase here and we look forward to being there to promote this striking apartment concept."