After investing £ 20 million in West Longbridge infrastructure earlier this year, initial commercial development is now being driven by developer St. Modwen.
The veterinary clinic will be built on a wasteland at the southern gateway to West Longbridge Business Park.
The hospital will have research, treatment, diagnostic, laboratory and administrative rooms and will have the latest medical equipment including CT and MRI scanners.
Subject to planning approval, construction of the building will begin next year, with the first animals being treated at the facility in 2023.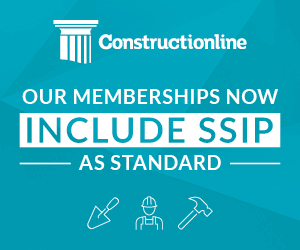 The proposal also envisages the renewal of 3 hectares that will serve as the gateway to the wider West Longbridge Business Park.
West Longbridge Business Park is part of a major renovation of the former MG Rover West Works after the WMCA invested £ 6 million to free the land for development.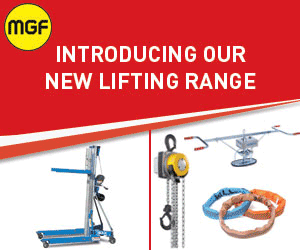 In addition to the commercial area, a new residential area with 350 apartments is also being built as part of the investment.
Elliot Sellars, Development Director for Strategic Land & Regeneration in St. Modwen said, "This is an important first element of West Longbridge and will become a real centerpiece for this part of town.
"It also has the potential to be a real beacon of veterinary excellence in medicine and treatment."