Durkan will build 134 new homes and more over the next three years 45,000 square feet of commercial space in Higgs Yard, a former industrial site in Loughborough Junction.
The project, designed by PRP Architects, represents a £ 85 million investment in the area and will consist of 50% affordable homes.
It is the largest single development Loughborough Junction has seen since the Loughborough Estate was built in the 1950s.
Construction work on the site is scheduled to begin in autumn this year, with completion scheduled for the beginning of 2024.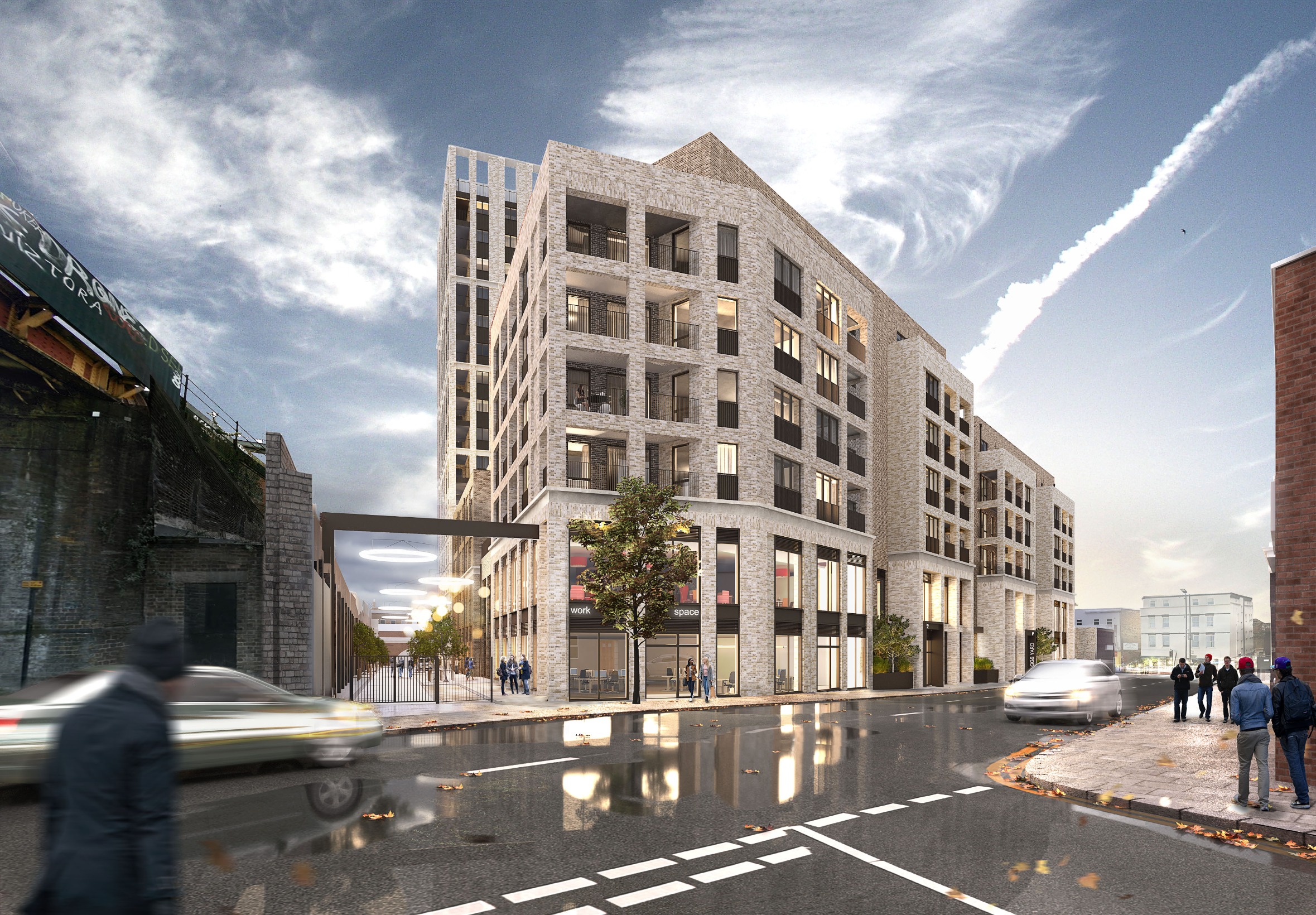 Tom Williamson, senior development manager at Peabody, said previous plans had been revised to create a better mix of single, double and triple homes, with a communal podium terrace in the heart of the development and a rooftop terrace on the 17th.NS Floor.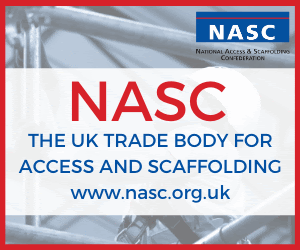 Ryann Peterson, Head of Bid Management at Durkan said: "Durkan is pleased to have successfully entered into and completed the contract to supply Higgs Yard.
This is a very exciting time for us as a company. We look forward to further developing our relationship with Peabody and maximizing the potential of this fantastic development. "