On the site of the former TJ Hughes department store, Equans will build 258 apartments with retail and commercial space on the ground floor.
The project comprises 144 one-room apartments, 99 two-room apartments and 15 studio apartments, all of which are rented out privately.
Equans worked with UK Land & Property to help with the specification and feasibility of the construction.
All units are designed to achieve a minimum EPC rating of B using a full sustainability strategy that includes a low carbon electrical solution with supporting energy efficiency features.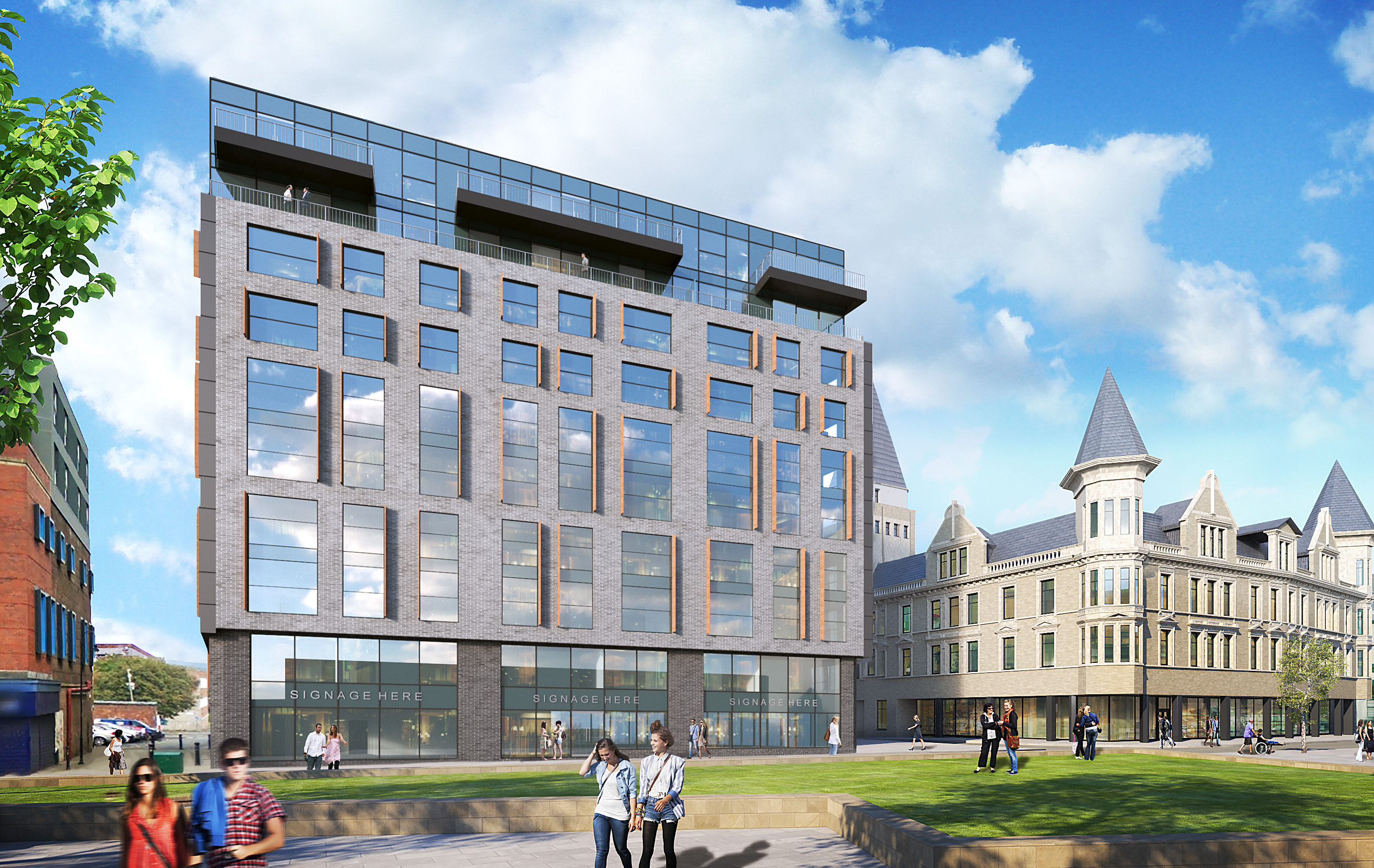 Tim Wood, Regional Managing Director at Equans UK & Ireland (North West), said: "The Home Group has been a longstanding partner of Equans and it has been great to bring our expertise to deliver carbon neutral solutions."
Work on the concept is to begin at the end of 2021.