The development, called Live Oasis: Strato, will offer 210 studio apartments and is expected to be completed in September 2023.
Cathal Montague, Farrans Construction Regional Director, said: "This is an exciting project for Farrans in one of the UK's most ambitious and energetic cities today, which further solidifies our portfolio in the Midlands and North of England.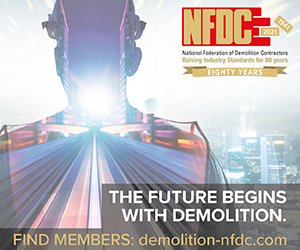 "We are about to complete a similar multi-story project in Coventry called Elliott's Yard, and our client has found that we have experience in building technically demanding projects of this type in a central location, with small footprints and using modern construction methods."
Omar Al-Najafi of Infinity Construction Enterprises said, "We have been operating in Leeds for many years and we know that this part of the city has moved from being a typical office environment to one of high demand for housing, especially with the growing student population.
Development will push the boundaries of the experience students can expect at Leeds. "