The money is to be used to promote cycling and hiking across the country and to further promote the construction of cycle paths.
The government said, "This funding will help build hundreds of kilometers of new high-quality bike paths."
In addition, a new version of the Highway Code will be released which "ensures that road users who can cause the greatest harm have the greatest responsibility for reducing the danger they pose to others".
The new code will also "provide guidance on safe overtaking distances and speeds and ensure that cyclists have priority when driving straight ahead at intersections".
Secretary of Transportation Grant Shapps said, "Millions of us have found over the past year that cycling and walking are great ways to stay fit, reduce traffic jams and help the environment.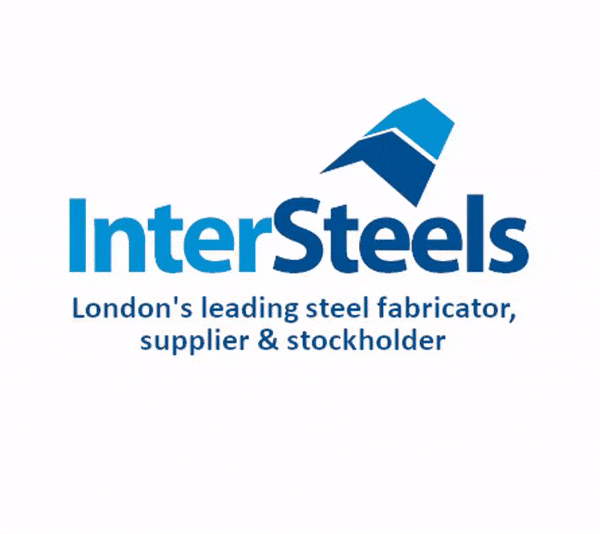 "As we build greener after the pandemic, we are determined to keep this trend going by making active travel easier and safer for everyone.
"This £ 338 million package marks the start of a great summer cycling and hiking that will enable more people to make sustainable travel choices that will make our air cleaner and cities greener."