The deal means construction can begin on the site adjacent to the University of Edinburgh's Kings Building campus, which has a development value of £ 39.7 million.
Clark Contracts is the main contractor alongside the specialist DMD Modular.
The project consists of two buildings with a total of 257 high-quality PBSA beds as well as a modern fitness studio, a communal lounge, a laundry and a cinema.
Rachael Gordon, Senior Associate at Maslow Capital, said: "There is still a structural shortage of PBSA in Edinburgh with a limited pipeline, particularly near the Kings Building campus.
"Maslow Capital is excited to support Audley Modular Student Living, which addresses this underservation while delivering highly skilled units capable of enhancing the overall university experience of their residents."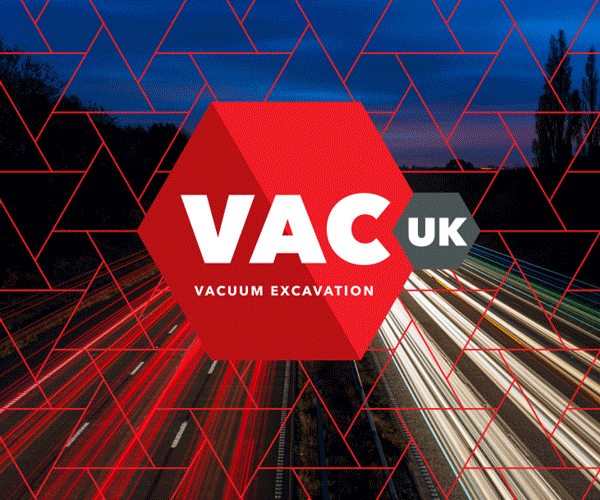 Vijay Patel, Group Operations Director at Audley Modular Student Living added: "As a developer with a focus on PBSA and PRS, it is extremely important that we work with the right development sponsor.
"Maslow's support for our modular concept on Mayfield Road, Edinburgh shows both her understanding and commitment to modern building methods as well as to the student market."