The huge 800,000 square meter facility in the South Bank zone of the Teesworks site will be adjacent to a new 1km heavy lift quay and will create the UK's leading offshore wind power location.
Construction is slated to begin in October and maintain 2,250 construction jobs before the factory goes live.
The first rotor blade is scheduled to roll off the assembly line in 2023. The factory serves Dogger Bank, the largest wind farm in the world, which is only 130 kilometers off the northeast coast.
LM Wind Power will operate the facility in which the 107-meter-long rotor blades for offshore wind turbines are produced.
These are a key component of GE's Haliade-X, the most powerful offshore wind turbine built today and used in Dogger Bank, the world's largest wind farm, just 130 km off the northeast coast.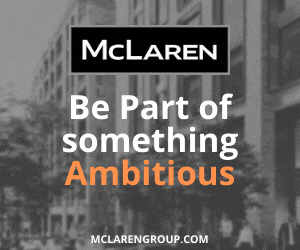 Tees Valley Mayor Ben Houchen said, "It is fantastic news that this mammoth project has cleared the planning hurdle and is on its way to creating thousands of well-paid, quality jobs for people across Teesside by 2023. Darlington and Hartlepool both directly and in our brilliant supply chain stores.
"We have worked hard to prepare the country for this exciting opportunity and now GE Renewable Energy can put the spades in the ground to make this a reality and give the construction sector a much needed boost as we recover our economy from the crisis Coronavirus pandemic.
"I want Teesside to be as synonymous with clean energy and net zero as Silicon Valley is for technology and social media.