Morden Wharf's 1,500-apartment plan includes 12 6-37 story buildings, many with vertical green facades.
The second tallest tower on the £ 770 million project will have a tapered base that will provide more space for the public area.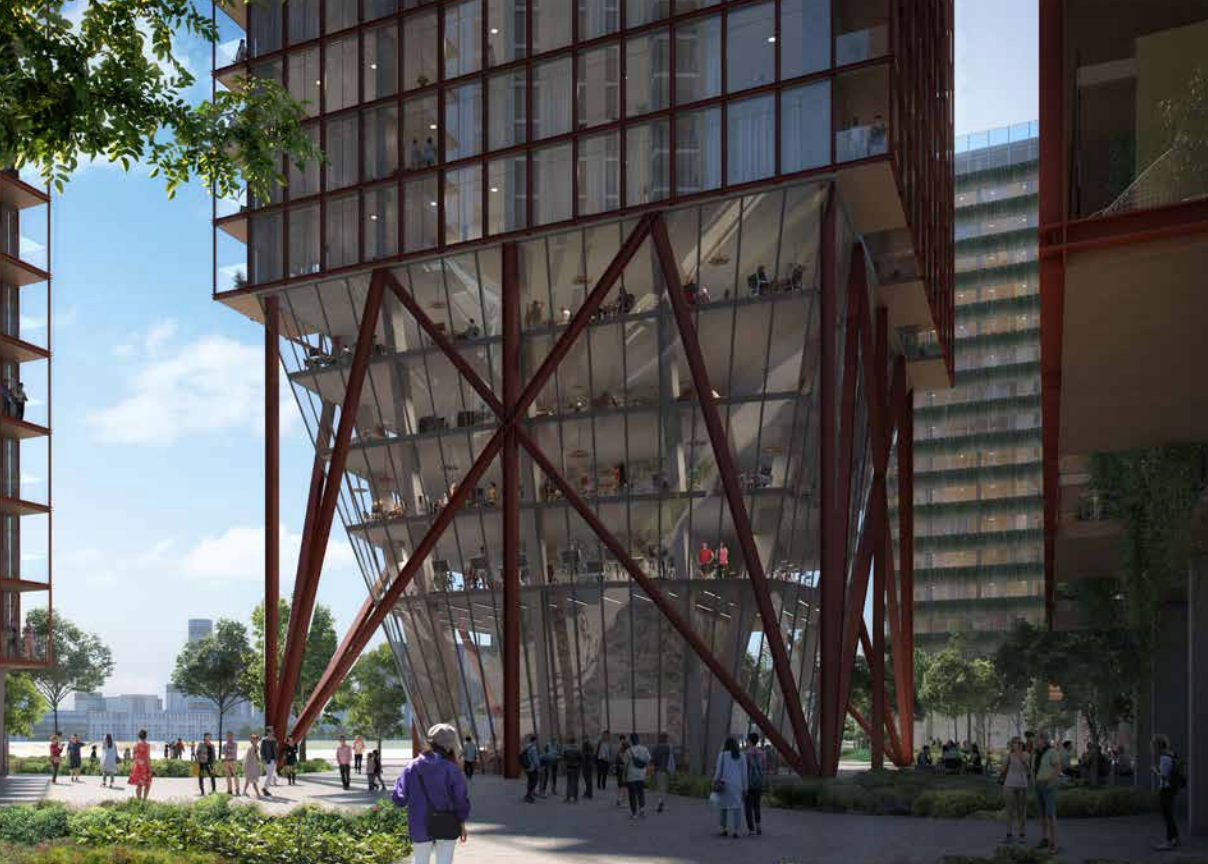 The apartments will be a mix of private sale, social rent and shared ownership with a "tenure blind" specification, which means there will be no distinction between affordable and privately sold homes.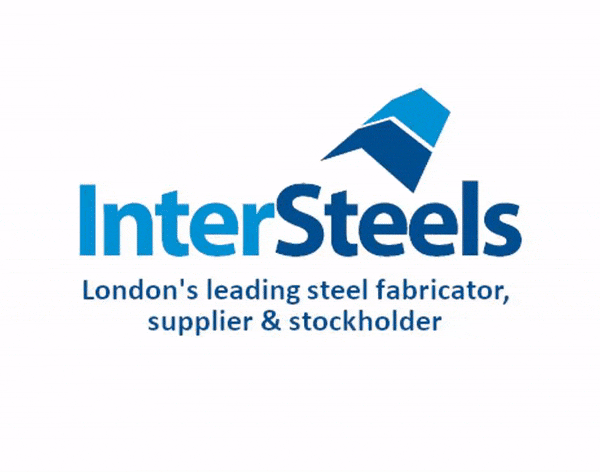 The project will encompass more than six acres of high quality public space, including four acres of landscaped parkland that will develop over 300 yards of the Thames bank with a river beach.
This is a significant milestone for U + I and adds a third success to the detailed permits previously granted for two other nuclear regeneration plans at Landmark Court and Phase 1 at Mayfield.
Richard Upton, Chief Executive Officer at U + I said: "We are delighted with the planning decision at Morden Wharf, which provides a design for a distinctive mixed-use district that opens up 275 meters of the banks of the Thames.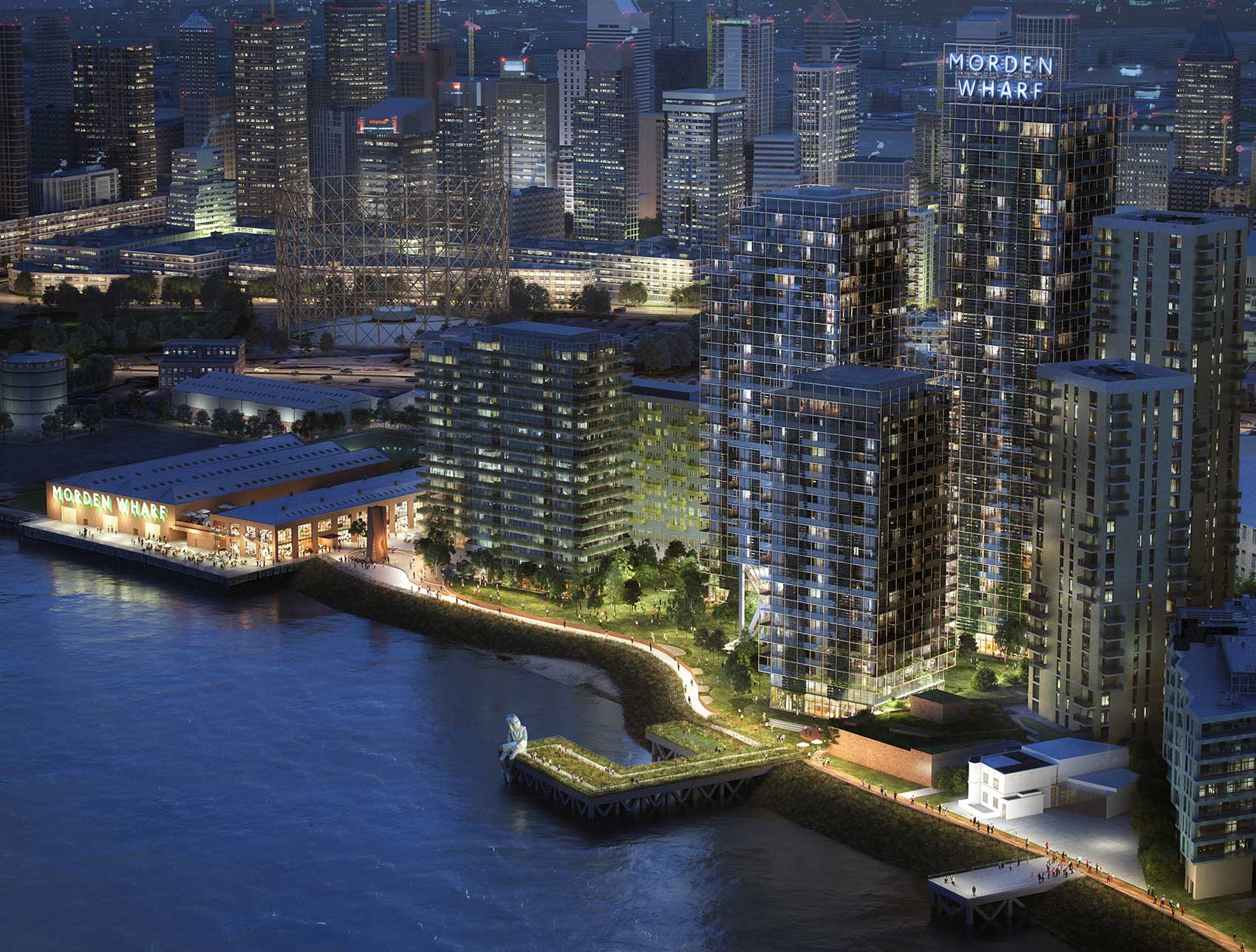 "This includes urgently needed new apartments, innovative office and creative spaces as well as beautiful green landscapes and common rooms. Our program will support thousands of new jobs and deliver £ 42 million of benefits to the local community each year. "