Nick Harris is the new full-time head of the government company that builds and operates the country's highways and major thoroughfares.
Harris has served as acting CEO since taking over from Jim O'Sullivan in February.
Highways England will now be known as the 'National Highways' which "reflects the new focus the company has on delivering the government's $ 27 billion strategic road investment program.
The company was last renamed in 2015 from Highways Agency to Highways England.
The Chairman of Highways England, Dipesh J our digitization ambitions. "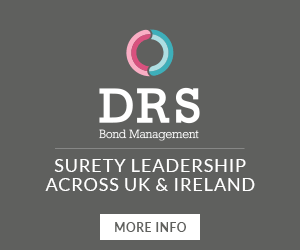 Harris said: "I am delighted to be taking the reins in such an exciting time. We have achieved a lot and much remains to be done.
"Since we are implementing the second road investment strategy, which ensures the safety of all road users, the performance of our work and the benefit for our customers remain the focus of our organization."
Transportation Secretary Grant Shapps added, "Nick will be an excellent CEO and I look forward to continuing to work closely with him as we build better across the country.
"Nick will steer Highways England into an exciting new chapter as it evolves into National Highways and our $ 27 billion.