That Inquirer saw the letter issued earlier this week advising companies that prices for the entire Ibstock range will rise 10.47% from November.
The letter states: "The construction sector has significant supply problems due to the strong demand for all construction products. We are facing very significant cost increases. The demand for energy continues to outstrip supply and fuel prices have naturally developed well above expectations.
"The high demand has led to extraordinary price increases in the freight forwarding sector and when there is a shortage of materials and freight forwarding, we have no choice but to accept these cost increases.
"Our personnel and recruiting costs are rising significantly, as are the prices for all raw materials
"We have covered these costs for most of this year and we continue to bear as much of these costs as possible, but we cannot completely cover them and, unfortunately, have to do a price increase this year.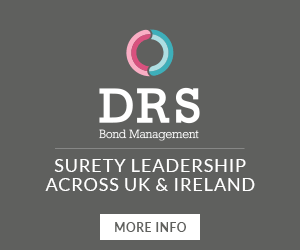 "In view of the volatility of the offer, we cannot rule out further price increases for the future, but we will endeavor to announce any further price increases that may be necessary in good time."
Contractors are now set for similar increases from other major brick and block manufacturers.
A bricklayer specialist said, "Price increases and availability issues are the worst I've known in 35 years."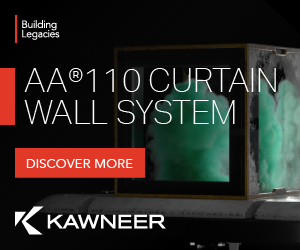 Contractors will now hope that the brick market does not follow the same path as steel, where a series of price hikes have rocked the industry.
Ibstock released its latest results earlier this week, showing a pre-tax profit of £ 39 million on sales of £ 202 million for the six months ended June 30, 2021.
Ibstock did not want to comment on the letter.