The latest results from the leading IHS Markit / CIPS UK Construction PMI Total Activity Index show a lack of subcontractors and material shortages that have hampered growth over the past month.

The index hit 58.7 in July – a sharp drop from June's 24-year high of 66.3, but still well above the all-important unchanged 50.0 threshold.
The recent decline in subcontractor availability was the second fastest since the survey began in 1997, only surpassed by that during the April 2020 lockdown.
Tim Moore, Economics Director at IHS Markit, said, "Long material lead times and the dwindling availability of suppliers were cited as factors hindering work in the field.
"Around two thirds of the survey panel experienced longer waiting times for supplier deliveries in July, while only 2% reported an improvement compared to the previous month.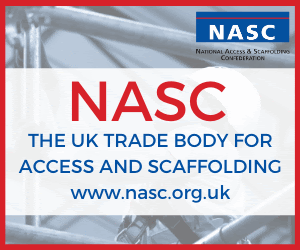 "The July data marked the first real slowdown in construction recovery since the lockdown earlier this year. Unsurprisingly, UK construction companies were unable to maintain production growth at June's 24-year high, especially given widespread supply bottlenecks and limited capacity to take on additional contracts. "
Duncan Brock, Group Director at the Chartered Institute of Procurement & Supply, added: "The pervasive weaknesses in supply chains, as well as the lack of availability of staff and contractors, were exposed when the construction lost part of its dawn.
"The sharp rise in raw material and transport prices as well as the historically long delivery times continued to be the heavy lifting of the construction.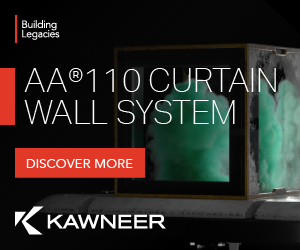 "Although supplier performance improved slightly from the record low in June, this was partly due to frustrated supply chain managers withholding purchases that were unlikely to arrive when needed.
"The companies were also unable to expand their personnel capacities, since even the most productive recruitment times since 2014 have not been sufficient to carry out the construction work.
"In view of traffic disruptions, bottlenecks in essential goods and Brexit delays, the initial thrust this year quickly comes to a standstill.
"The build-up of optimism has been dampened to its lowest level since January as it is difficult to predict when all of these challenges are likely to subside."
Fraser Johns, financial director of construction company Beard, said, "We know these are challenges that won't go away anytime soon, so taking a proactive approach is critical to moving forward.
"Working with suppliers and subcontractors, including ensuring fast payment, will reduce the risk of projects failing.
"But customers also need to be aware of the problems the industry is facing. Transparency in the submission of offers about the need to order certain materials early to ensure on-time delivery, through two-step procurement processes will help overcome some of these problems. "