In addition to an impressive new grandstand with an illuminated sloping roof, the club's owners are also planning the construction of a hotel with 220 rooms and a multi-purpose hall with 6,000 standing places, which is connected to the stadium by a raised catwalk.
There are also proposals for new retail space in Leicester City, residential and commercial space, and a parking garage.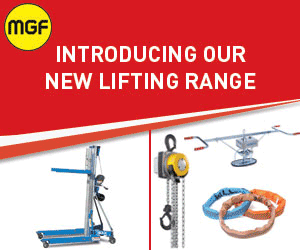 The east stand will be built on what is currently the club car park and the National Grid building.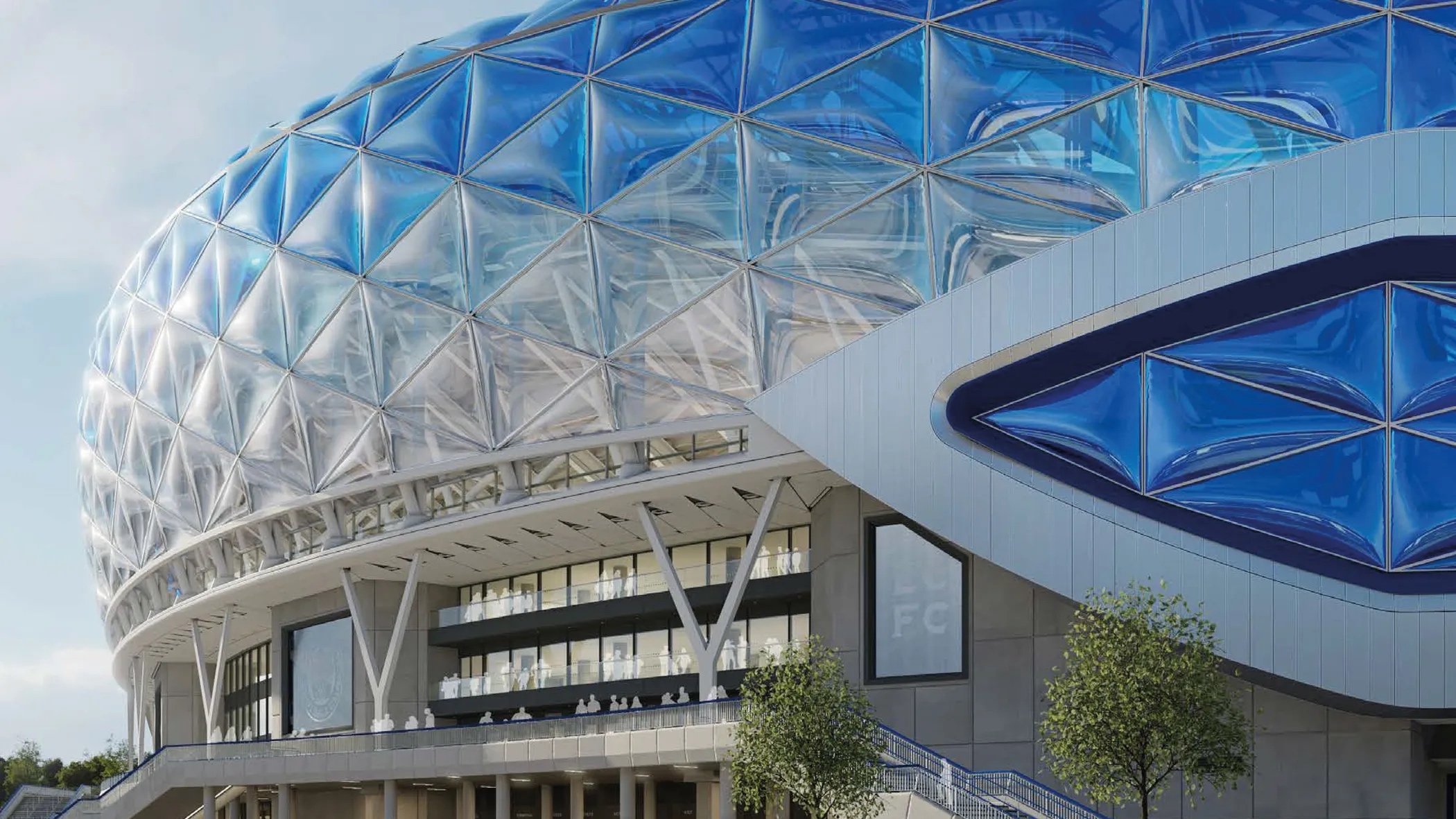 The grandstand was designed in such a way that construction can take place while the existing stadium is in operation.
The plans will be submitted in the fall of this year, in the hope of getting planning security next spring.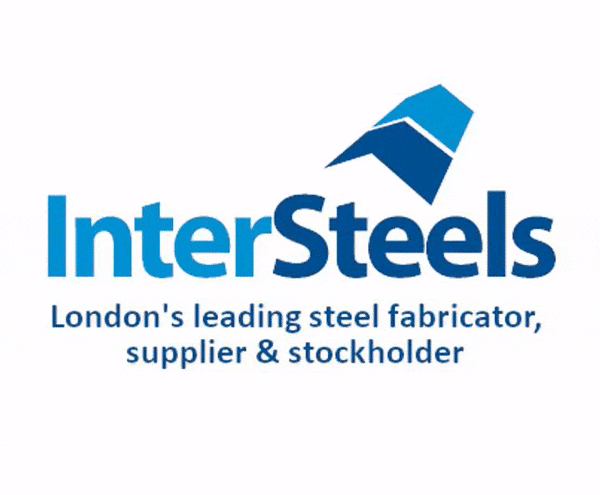 Subject to the planning, it is to be hoped that construction work can begin before the end of the 2022/23 season. The earliest possible completion date is the third quarter of 2024.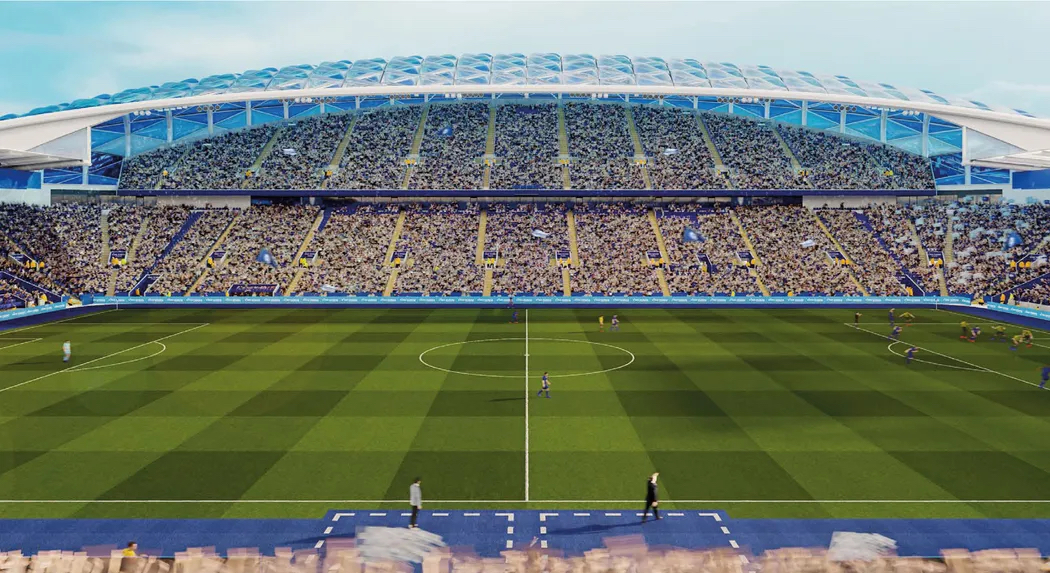 In a statement at the start of the public consultation on the proposals, the club said: "The developments will further underscore Leicestershire's reputation as the home of world class sport and create a 365-day travel destination that supports the regeneration of an area that has been around for 130 years Home of the football club. "