The subsidiary Quadrant Construction Services is tendering for the provision of services for earthworks, RC frames, exterior work and pile driving for self-constructed new construction projects.
The move is part of L & Q's push to increase self-supply to new houses in the future.
In the medium term, an annual program of at least 3,000 completions is targeted.
After the establishment of the DPS framework, L&Q will carry out project-related mini-tenders between all capable contractors.
All tenders are carried out via L & Q's In-Tend E-Procurement Portal.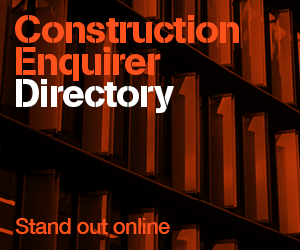 The proposed London lots include work packages up to £ 5m and larger packages over £ 5m.
For further information, click here.