Nmcn also confirmed further delays in the release of its latest results in a stock market release on Monday afternoon.
The latest loss figure is £ 19m above the May 24m forecast and follows other problems discovered in the construction business.
Nmcn said, "The company continues to work hard to prepare the annual report and financial statements and to liaise with its auditors to complete the audit of the financial statements for the year ended December 31, 2020.
The Group now expects to report £ 43m in total losses recorded since the item reported in the 2019 financial statements.
"The increased losses are largely covered by contingent liabilities included in the working capital and cash projections used to support the company's refinancing and also include some losses that are likely to reverse in FY21.
"In addition, the 2020 results are no longer expected to be released in August; another update will be provided in due course."
Svella investment vehicle announced plans to acquire a majority stake in nmcn in June after a £ 24m refinancing operation. The company's shares are currently on hold.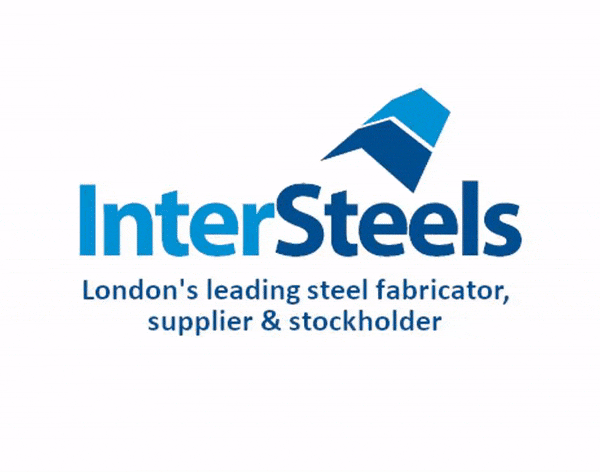 Lee Marks nmcn CEO said: "We look forward to fully recapitalizing the business so we can normalize our relationships with our supply chain.
"Since joining, I have been impressed with our employees and their dedication to our valued customer and supplier base who work with us to achieve an exciting future for nmcn.
"I look forward to leading the business into a positive new chapter with my management team and Svella plc."