The renowned company has been operating in London and the South East for more than 50 years.
Due to the cash flow challenges, the directors called on RSM Restructuring Advisory LLP and are now proposing a CVA.
O'Keefe said that if creditors approve the move, "it will secure the company's future as an on-going business and enable it to continue serving its ongoing customers.
"It is crucial that a CVA also maximizes the returns for the company's creditors compared to alternative restructuring methods."
A company statement added, "If the CVA proposal is successfully approved, the company's shareholders will contribute additional amounts to support short-term cash flow and ensure the company has increased liquidity.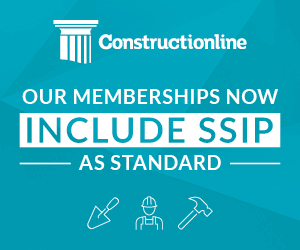 "The financial restructuring offered by CVA, along with operational improvements to the business, will ensure O'Keefe is well positioned to complete its ongoing and profitable business and meet the needs of its customers."
Directors said they were "optimistic about the company's future success, given the significant backlog and improved project margins."
Patrick O'Keefe, CEO, said, "The Board of Directors was tasked with resolving the current difficulties and, following expert advice, has agreed to enter into a CVA to enable this mechanism to ensure the long-term success and profitability of the company. "."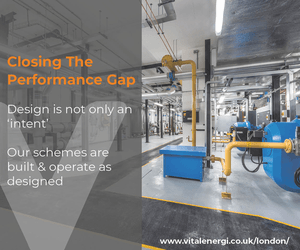 "Thanks to our exceptional staff, our current job portfolio is going very well. Completion of the CVA process will immediately put the deal on a positive footing. "
The CVA does not apply to O'Keefe Demolition, which operates as a separate business.
The company was founded in 1970 by Patrick O'Keefe Senior, who came to London from his native Ireland at the age of 19 to look for work as a gangster on construction sites.
The latest full group results published in Companies House for the year ended May 31, 2020 show a pre-tax loss of £ 1.8 million on sales of £ 61.1 million as the company employed 178 people.