The deal breaks the link between the southeast family business and civil engineering on which it was founded 55 years ago.
The remaining £ 250 million construction business will now focus on residential and educational projects.
Osborne Infrastructure Limited is a leading regional civil engineering and transportation infrastructure company with longstanding relationships with key customers Network Rail, Highways England and Transport for London.
The business will continue under the direction of General Manager John Dowsett, who will now become CEO.
David Fison, former CEO of Skanska UK and the Osborne Group, will return to the civil business as chairman.
Richard Sanders, founding partner of Sullivan Street, said, "We are delighted to acquire a company with a fantastic reputation for providing essential infrastructure to the country's transportation networks.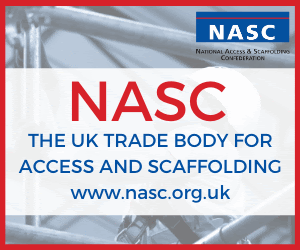 "We look forward to supporting the management team as OIL moves into the next chapter as a focused independent company."
Dowsett said, "We are excited to welcome the investment and support from Sullivan Street that will help us achieve the growth ambitions of our business plan."
Andy Steele, Chief Executive of Osborne, added: "Having won the best sponsor for Osborne Infrastructure Ltd, we now have a great opportunity to prioritize our investments and focus our energy and resources on being a leader in the housing and education sector to become.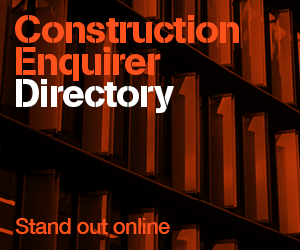 "This step gives us more clarity about the purpose and with our internal know-how we can create added value in every phase of the real estate life cycle.
"By offering continuous land acquisition through operation and property maintenance, we will provide sustainable, intelligently designed spaces that improve people's lives."