Real estate company Brockton Everlast has presented plans for a "greened" 23-story office building in the Square Mile.
The developer says the 720,000 m² project, designed by architect AHMM to provide exemplary green references, will involve a total investment of over £ 320 million.
The planned 117 m high building will be erected at 115-123 Houndsditch next to the Can of Ham building.
The demolition of the existing building and the archaeological investigation is expected to take about a year, with construction then expected to take three and a half years and an average of around 660 workers to be employed during construction.
Innovative sustainable technologies will be incorporated throughout the building to deliver market-leading performance in terms of both raw and working carbon, reduce on-site CO2 emissions by 44% from the 2013 Part L baseline, and achieve a BREEAM rating To achieve "excellent".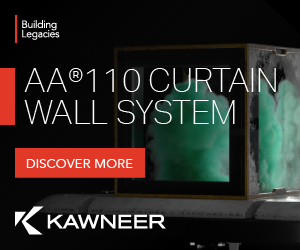 Atelier 10 consultant is investigating the potential for recycling the steel structure of the existing building and processing clean concrete back into aggregates for concrete construction.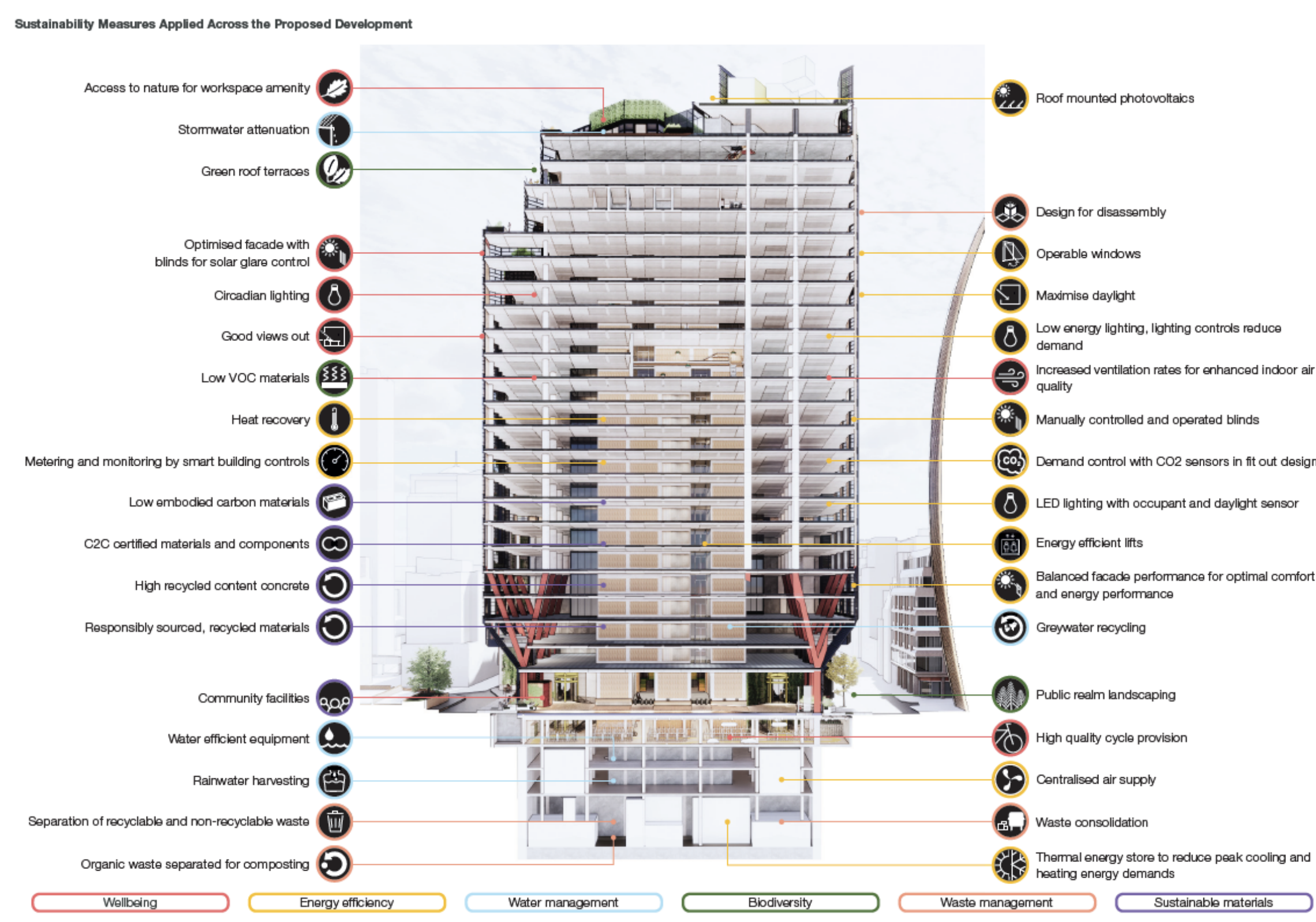 Providing a LEED 'Platinum' and WELL 'Platinum' rated program which is the ultimate achievement in holistic environmental design and which delivers a health and wellbeing project.
Customer project team
Development manager: Brockton Everlast Inc.
PN & EA: Gardiner & Theobald
Architect / lead designer: AHMM
Civil engineering: ACT II
Construction company: NDY
Environmental design: Atelier 10
Cost advisor: Alinea