The move heralds a new corporate structure for the £ 20 million business, which consists of RED Construction Group, RED London and the newly formed RED South West.
The RED Construction Group, founded in 2016 by the two former McLaren Construction directors Graham Sturge and Ian Hopkinson, has established itself as an alternative to mainstream construction companies for medium-sized jobs in the capital.
The Bristol-based RED South West team is led by Quinn as Managing Director, who has ambitions to grow the business in his native region.
He brings 35 years of experience to the table, having first qualified as a quantity surveyor at John Laing, then working internationally before working for Midas for 16 years.
Sturge, Managing Director of RED Construction Group, said, "The creation of the corporate structure, including the introduction of RED South West and the appointment of the highly regarded Derek Quinn as Managing Director, will allow us to continue our expansion without overdoing it or compromising the quality of what we achieve with our customers.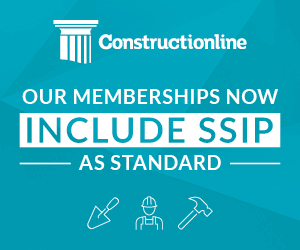 "Derek and his colleagues at RED London are experts in their fields with unique insight, support, innovation and the values ​​that drive everything RED Construction does."
Quinn added, "The new company was formed to meet the significant need in the region for a prime contractor with the depth, breadth and reliability that RED is known for through its work in London.
"I look forward to working with Graham and the board to build another successful company as part of the group, drawing on the team's experience on high-profile projects in the region."