The Trinity Islands project consists of four towers with 39 to 60 stories and brings significant improvements in the public area.
The SimpsonHaugh-designed Deansgate project would create 2,000 one-, two- and three-bedroom apartments and underscores the growing confidence in the high-rise housing market in Manchester.
Renaker bought the site in 2018 from rival developer Allied London, who were planning five high-rises at the time, including one with 67 floors, which would be the tallest apartment block in Manchester.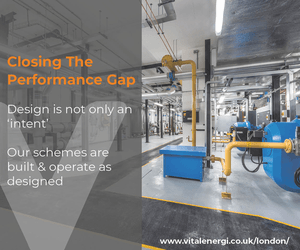 The site, which consists of two parcels. It is bordered to the north and west by the River Irwell, to the east by Liverpool Road, and to the south by Water Street and Regent Street.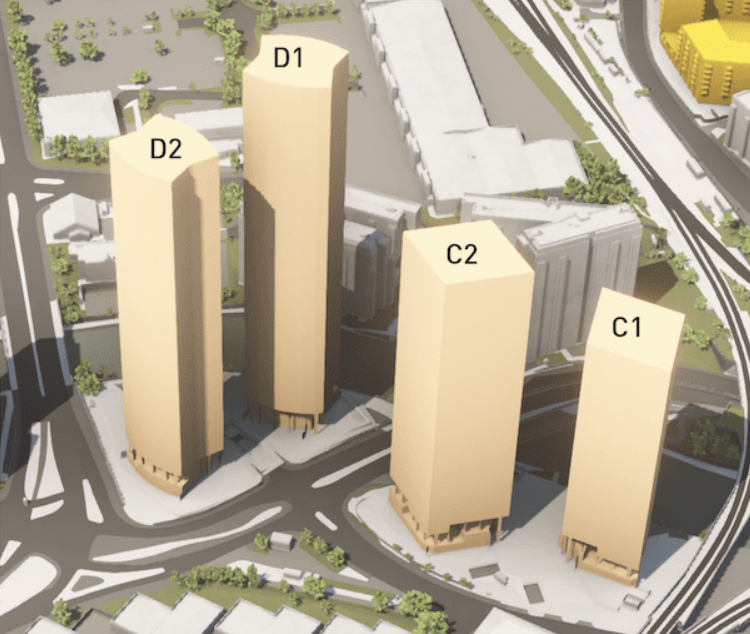 The new Trinity Islands concept will consist of two pairs of towers, whose designs attempt to give each pair their own visual identity.
On site C, the buildings are designed as a diamond shape with a crystalline facade, while site D with curved facades emphasizes the higher building height.