The next generation framework, valued at £ 750 million over four years, introduces a parallel lottery structure to allow customers to get in touch with two contractors early on before awarding a project.
Scape's existing regional construction framework has successfully implemented 362 projects and is due to expire in summer 2022. Current frameworks include: Ashe, Clegg, Conamar, RG Carter, Lindum, Seddon, and GF Tomlinson.
In response to additional feedback from customers, this framework will provide further flexibility by providing a "commercial choice" option in addition to a direct award process as part of the contractor selection process.
The new framework is divided into 4 regions: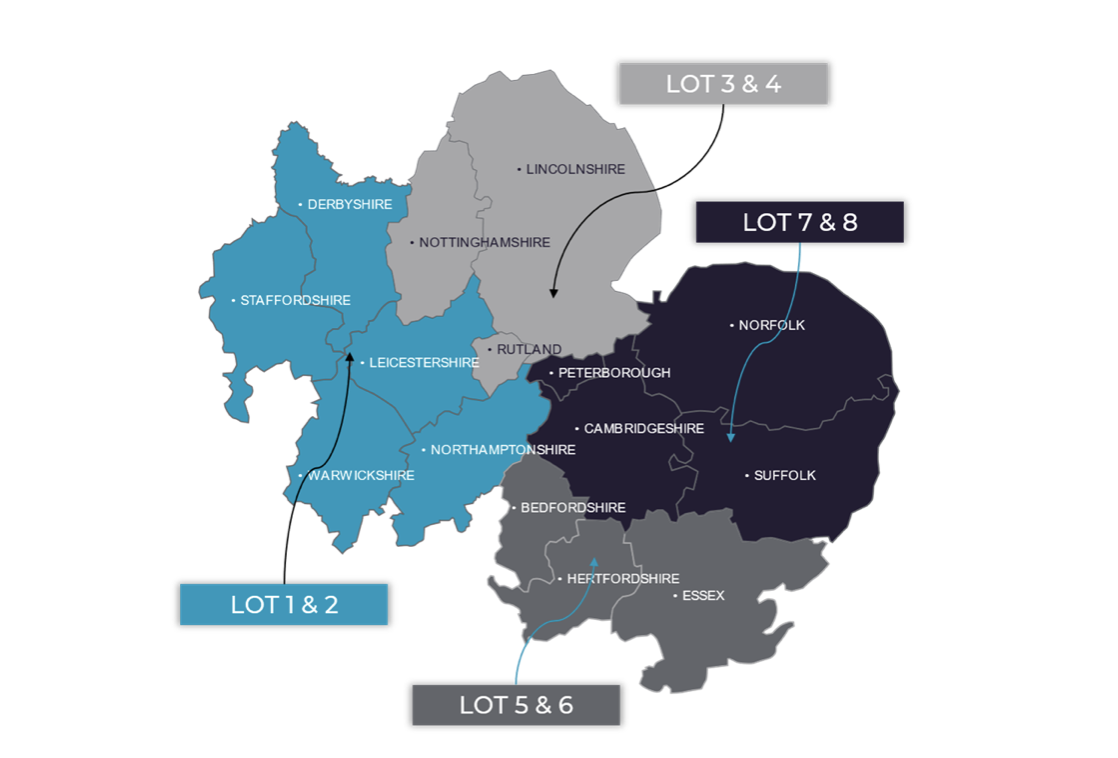 John Simons, acting Group Procurement Director at Scape, said: "By further developing this framework, we are offering a simplified, high-quality way to market that enables customers to quickly implement projects through supply partners who have the necessary know-how Bringing them away will help them realize their ambitions. "
Companies have until September 24 to submit prequalifications for the framework, which will go live in August 2022.
Click here for the announcement.