SPPARC designed the program for developer RE Capital.
The building is located at 10 Greycoat Place. Approved plans include repositioning the building to provide flexible office space on eight floors, including 5,000 square meters of retail and leisure facilities on the ground floor and lower ground floor, and a 4,000 square meter restaurant.
Greycoat Stores is a former warehouse of the Army & Navy Co-operative Society Ltd
In development, the original Victorian building is being restored and redesigned, including a bold replacement facade.
Construction will start in September 2021, with completion expected in the first half of 2023.
Construction information specialist BarbourABI has awarded the project worth € 18 million.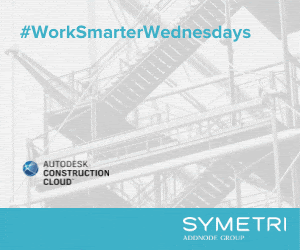 Director and Founder of SPPARC, Trevor Morriss, said: "The aim of this proposal is to develop an extraordinary concept, influenced by the building's fascinating history and a recognizable and welcome high quality addition to the diverse architectural character of the area.
"SPPARC has used innovative architectural techniques to develop the original design concepts for the building, reflecting and influencing the legacy of the original facade from 1890, sadly lost in the late 1950s, to create an architectural composition of beauty and value that at the same time respects and reacts to the inherent restrictions of the location including the surrounding residential and educational neighbors. "