The Turkish construction giant Gulermak Agir Sanayi Insaat meets two other bidders: Vinci / Keltbray; and VolkerFitzpatrick / VolkerRail for the one-stage design and construction contract.
Gülermak, based in Ankara, was founded in 1958 and has developed into a turnkey provider of rail systems.
It has built rail and metro systems across Turkey, including the Ankara High Speed ​​Train Depot & Maintenance Complex and Warsaw Metro Line II in Poland.
Gülermak also owns one of the largest steel mills in Turkey with a production capacity of 60,000 tons / year for structural and engineering steel. It exports to more than 48 different countries.
The project is a key location for HS2 and will transform a 30 hectare wasteland into the nerve center of the high-speed line.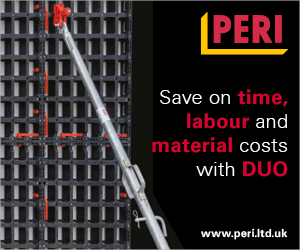 The depot will include a 40,000 m2 maintenance building for rail vehicles, a wagon washing facility, a building for automatic vehicle inspection and 14 sidings where trains can be parked overnight.
The network-integrated control center for signaling and control systems as well as office buildings for cleaning staff and drivers are also being built at the same location.
The Washwood Heath site was formerly home to the disused Metro-Cammell railway facility, which closed in 2004.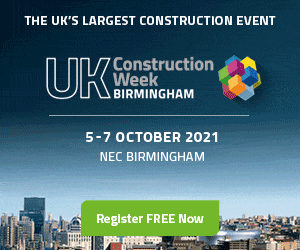 A team from contractor LM (Laing Murphy) from HS2 completed the demolition of the buildings on the site last year for construction to begin.
Once commissioned, Phase One and 2a will have a fleet of at least 54 trains stationed at Washwood Heath.
The award of the contract is planned for 2023.