Covid-19 severely impacted financial performance at Sheffield-based Fulcrum in the second half of the year.
Despite an initially strong recovery from the impact of the pandemic in the first half of the year, the second half of the year was negatively impacted, particularly as national lockdowns delayed the award, mobilization and closing of some contracts.
Terry Dugdale, Chief Executive Officer, said: "Like many companies, Fulcrum was hit by the significant challenges posed by the Covid-19 pandemic during the year and this is reflected in our financial performance.
"However, we were agile, resilient and responded quickly and effectively to Covid-19, remained operational and made progress in executing our strategy, with full year performance in line with our interim results.
"We still have a lot to do, but we emerged stronger from FY21."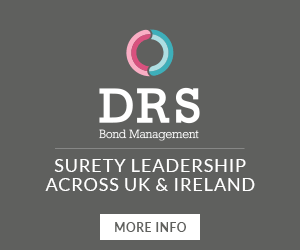 Dugdale took over the management earlier this year and renewed the company's focus on margin and cost discipline.
He said Fulcrum is now better equipped to take advantage of the significant opportunity to become the preferred Net Zero utility connector.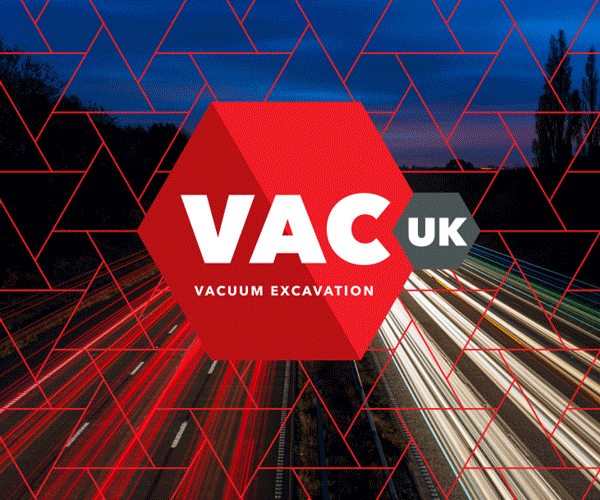 "We improved our ability to win bigger opportunities and won a number of new and significant contracts during the year, including a new 1.6 million high voltage electrical infrastructure contract for a major refurbishment project, a 1.5 million contract.
"Efforts to win new orders during the year, many of which the group had previously not been able to get, not only contributed to a good order backlog, but also laid the foundation for a number of the group's biggest wins ever Year-end secured. "
The contract for 20 million