The team is led by Simon Kydd, currently Head of Healthcare at Consultant WSP.
He will take up his new role at the beginning of September and will be supported by Bonnie Chu as Healthcare Design Director and Scott Machin as Healthcare Bid Manager.
Chu joined Wates three years ago from St. George, where he was the design director for Wates Construction's London residential business. She previously co-founded Edward Williams Architects, where she led design teams for projects such as the Midland Metropolitan Hospital and UCLH Proton Beam Therapy.
Machin joined Wates last year as an interim health care manager from Galliford Try, where he served as construction prep manager.
The new senior team, who will report to Group Public Sector Director Steve Beechey, will be supported by a framework manager who will be announced shortly.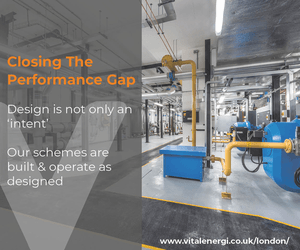 Wates recently completed the £ 80 million renovation of the Royal College of Surgeons headquarters in London.
The company also built a 72-bed mental health facility for Tees, Esk and Wear Valleys NHS Foundation Trust; clinical facilities at the Quadram Institute in Norwich; and a 176-bed intensive care unit for the Royal London Hospital, which was completed in just five weeks for the St. Barts NHS Hospital Trust last year at the height of the COVID-19 pandemic.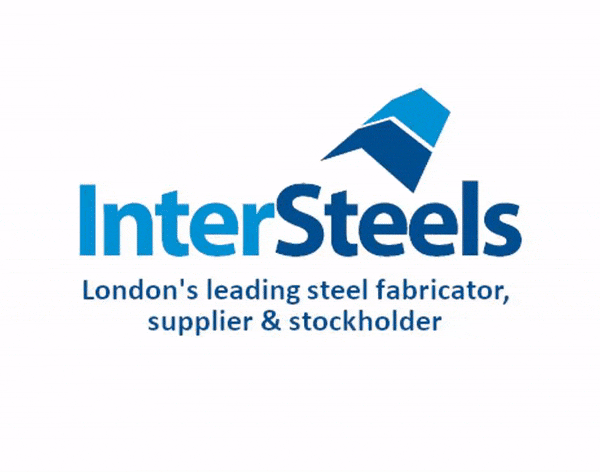 Paul Chandler, Executive Managing Director of Wates Construction Group, said, "Today's announcement marks a significant investment in the future for Wates and I am particularly pleased that someone of Simon's caliber has joined us to support our expansion efforts our presence in the healthcare sector. "
Simon Kydd, Head of Healthcare, Wates Group, said, "As the healthcare sector delivers the New Hospitals program and learns from the pandemic response, I am excited to join a company whose values ​​align so closely with mine, the one end -to-end service that takes into account the outcome and quality of the space for the end user from day one.
"As Wates expands its healthcare offering and leverages its pioneering approaches to modern construction and carbon-neutral methods, I know we can be the market leader in this sector and add real value to the NHS."